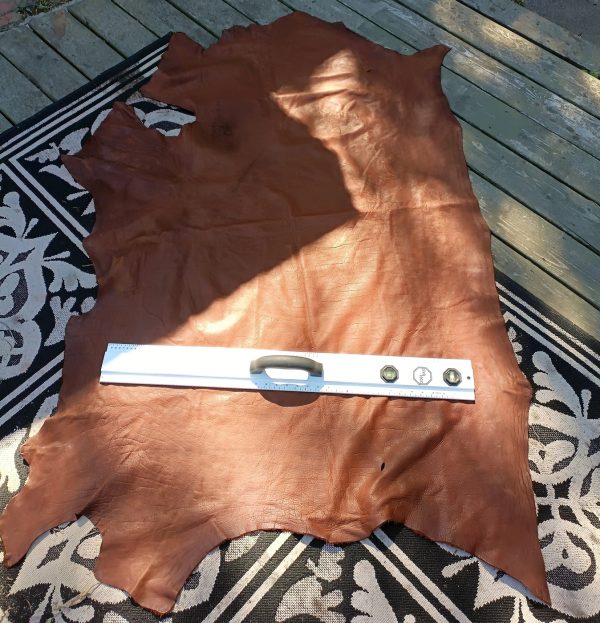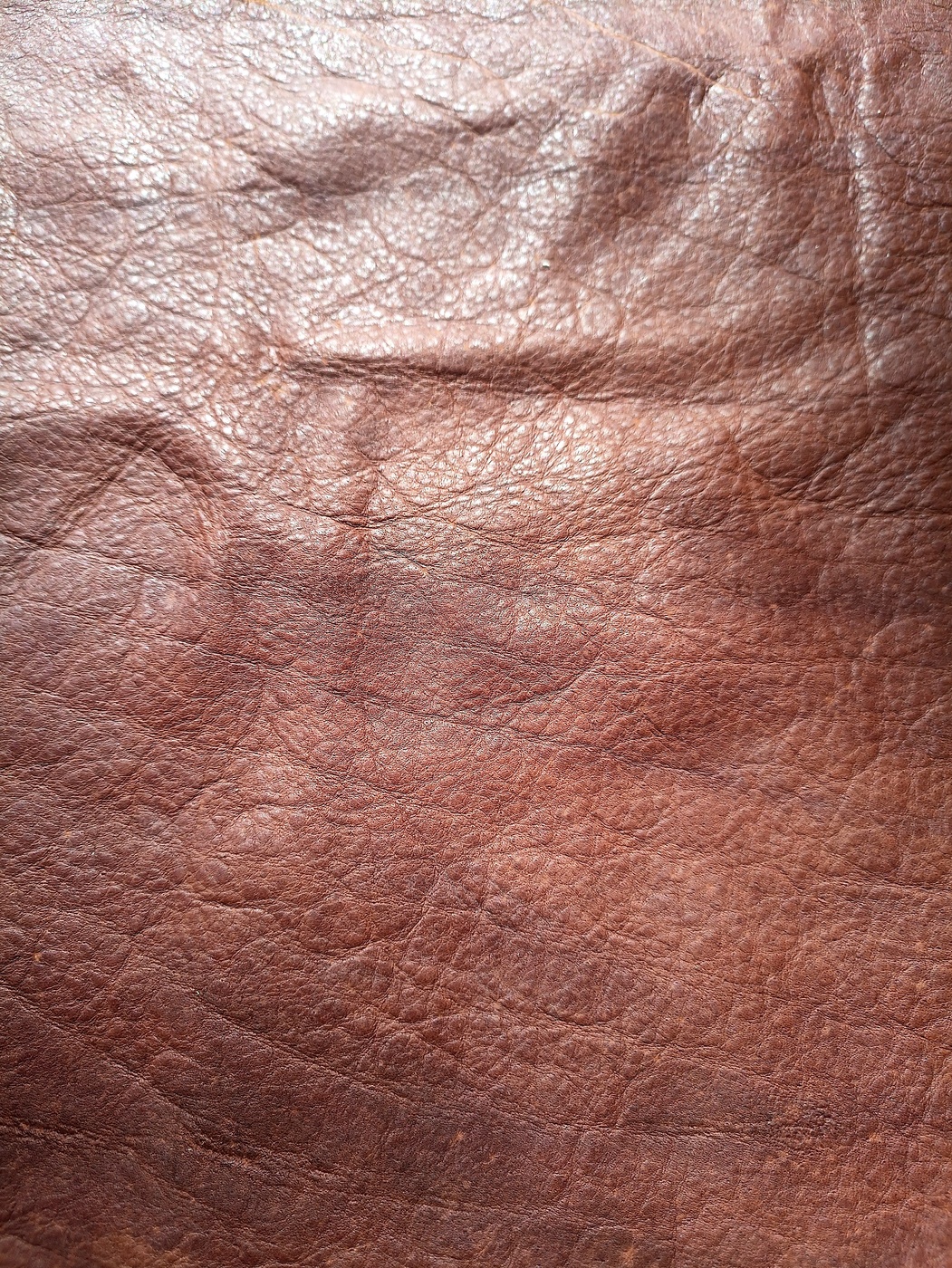 Bison Hide
$300.00
3 in stock
Local Pickup in Niagara Region (except Merch & Flags)
Secure Payments
Indigenous & Veteran Led Business
Description
Premium quality, tanned Bison ("American Buffalo") hides! A full side of beautiful leather, 40% stronger than cowhide, very supple, with a detailed grain throughout.
Average size 20 sq. ft., cut will vary slightly between hides.
Sourced directly from an Ontario (Canada) family farm where natural farming & sustainability of both the herd and the land are top priority.
We carry limited stock, if we're out, please contact us!
Full sized rawhide ($600) is available on request for pickup/dropoff in the Niagara Region (we're still looking for a decent way to ship it), please contact us!
Q & A
There are no questions yet